Valerie is a chef in the United States who lives in New York and has a passion for cooking. She loves cooking so much that she made it her profession and came to France to train with the best!

This summer, she spent 2 weeks at school with us as part of our 'French + Internship' programme, then went to Menton for her 2-month work placement. She talks to us about her experience, sharing her love of French culture and Montpellier.
​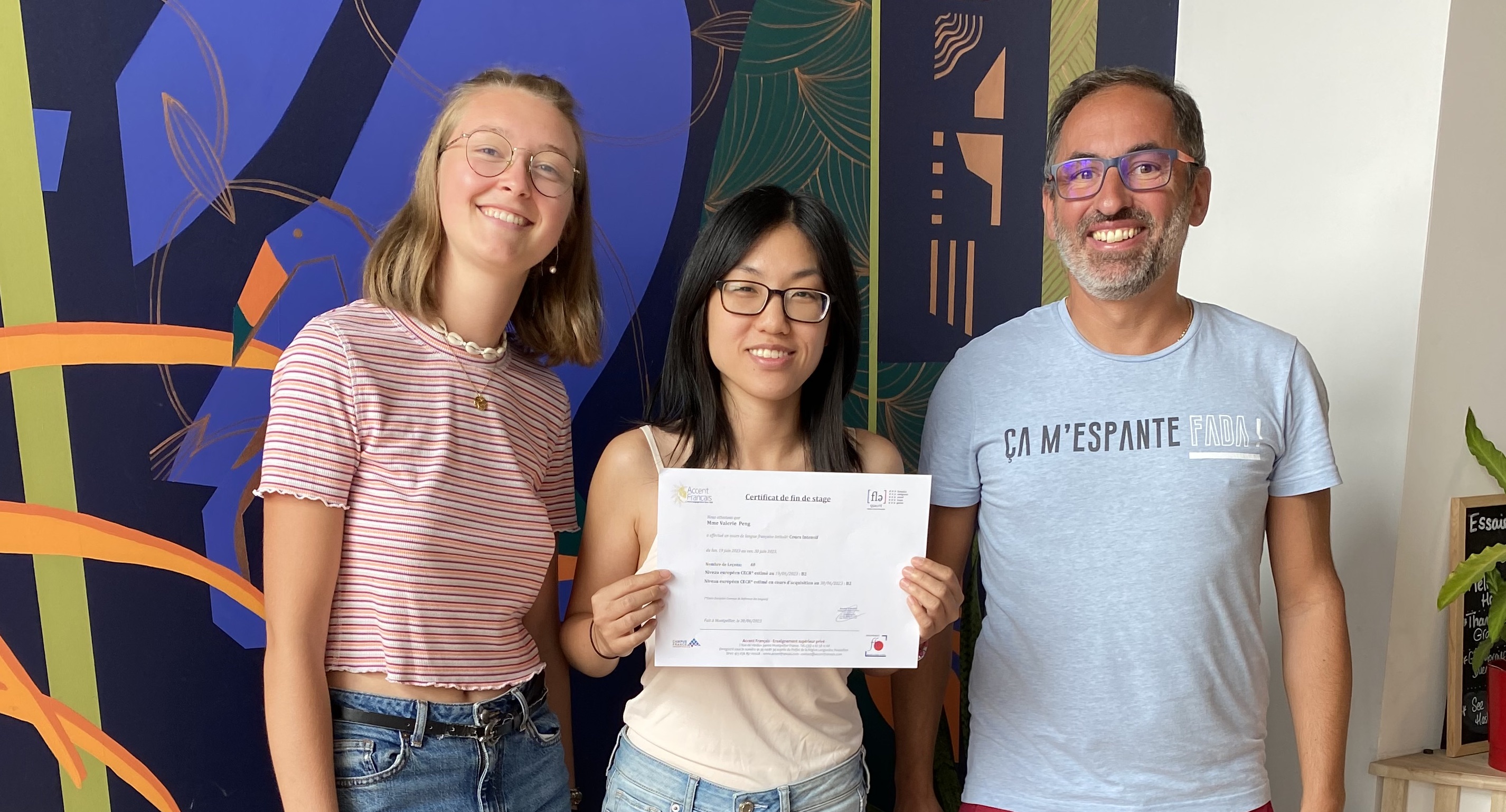 A tailor-made programme
It was always my dream to cook in a restaurant in France. I did the French + Internship programme at Accent Francais in 2023.

I wanted to study in a town close to everything: the mountains, the sea, and above all far from Paris and the tourists. I naturally chose to come to Montpellier in the South of France.

I wanted an authentic stay, so I chose to stay with a local. The Accent Français school helped me to book a tailor-made programme in line with my expectations.

They organised my language lessons and accommodation with a host family in Montpellier. For my work placement, I was accepted at a Michelin-starred restaurant, and the school also helped me with all the administrative formalities.​​​​​​​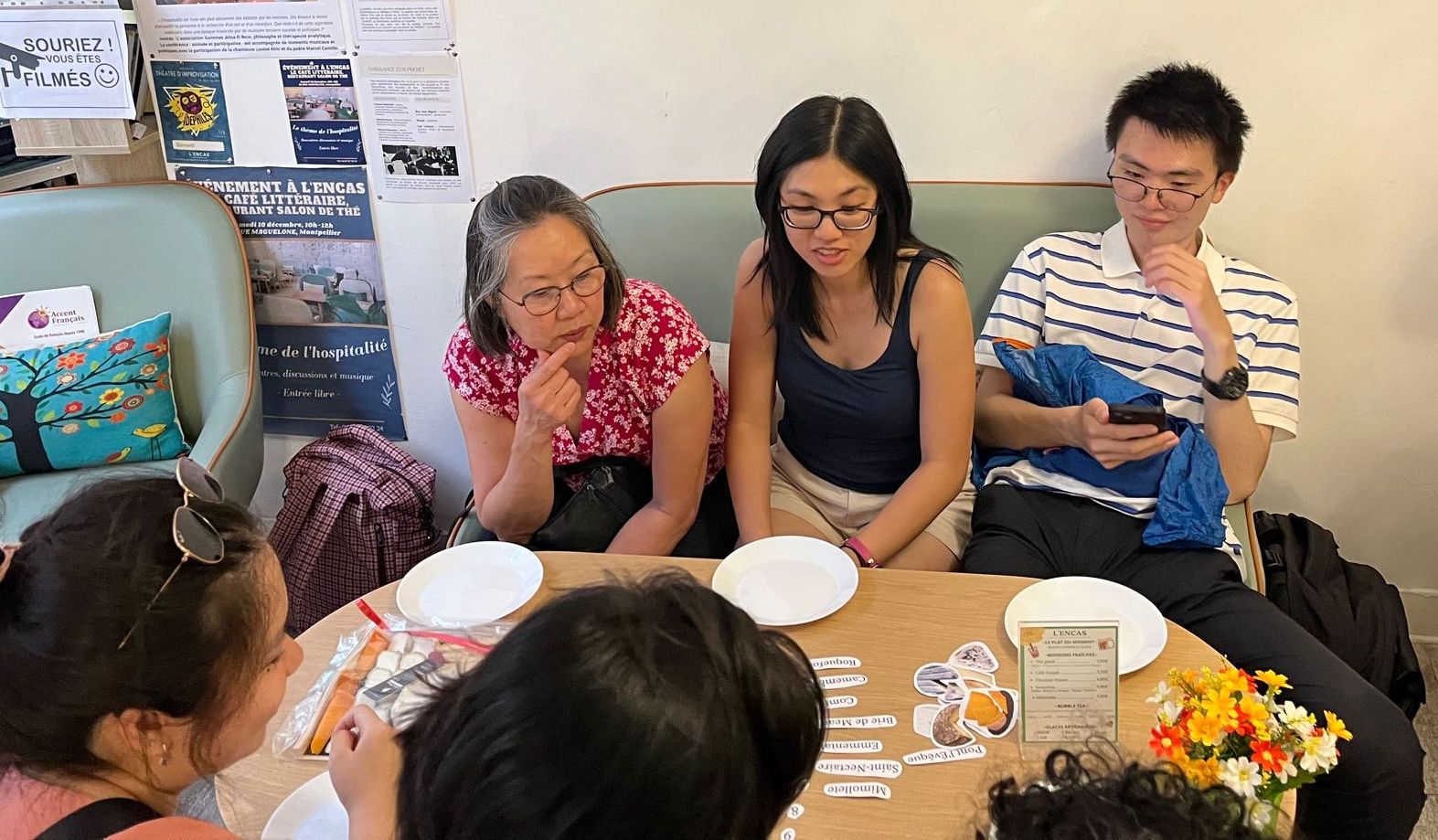 Learn French in France
I began my experience with two weeks of French lessons with passionate teachers and fellow students from all over the world. 

The classes were small, with an average of 8-10 students. The teachers were very committed and tried to get us to talk about our interests in order to get us involved in the French course.

As well as classes, the school offered cultural activities. We could visit the region, taste cheeses or take salsa classes - it was really great!​​​​​​​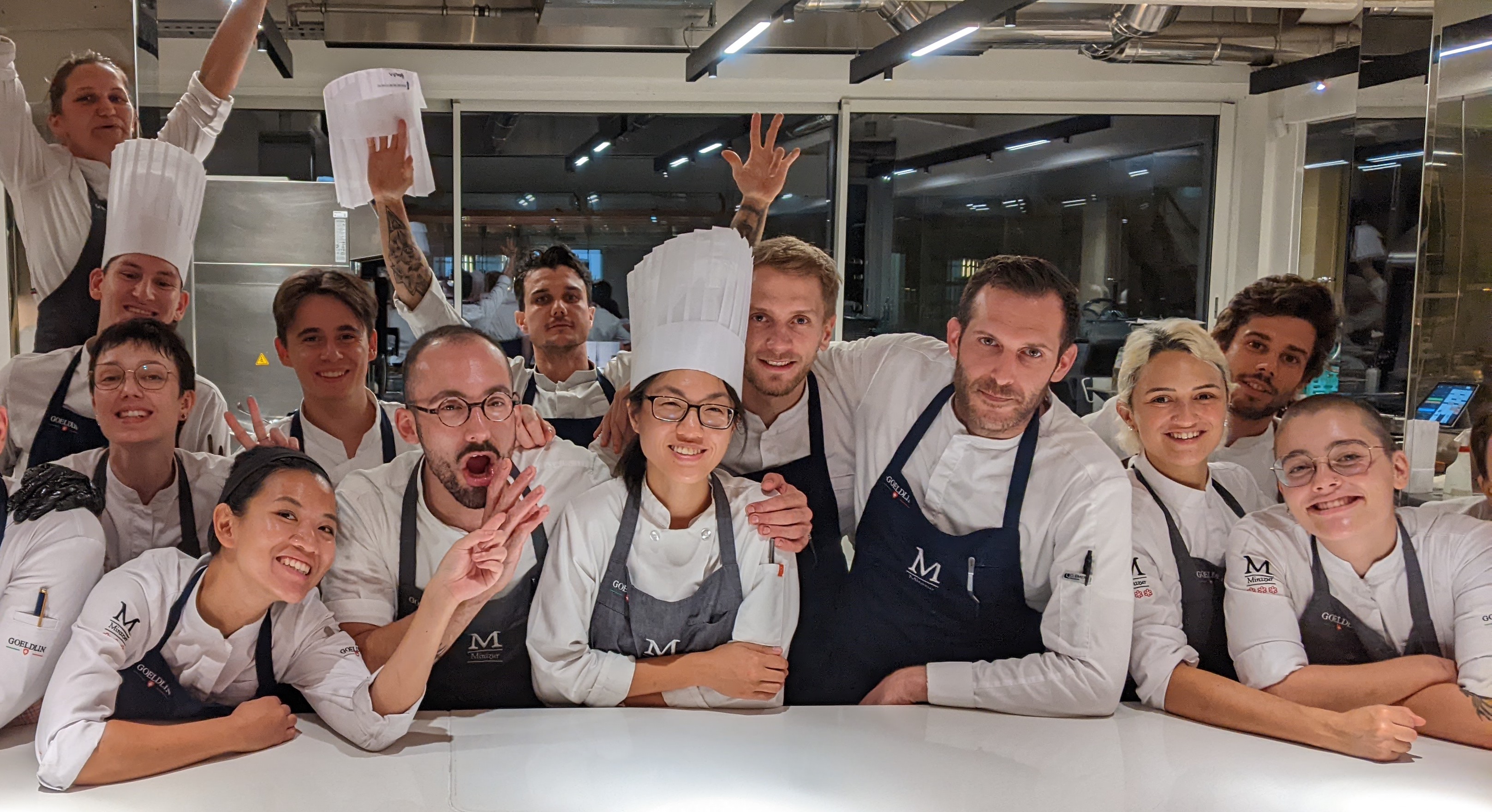 I've made my dream come true!
Then I did an eight-week work placement in the kitchen. I spoke French every day with my colleagues, improved my culinary skills and really understood everyday working life in France. It was an incredible experience.

Thank you Accent Français! All the best!
Valérie​​​​​​​
Thank you Valérie for choosing our school for your French immersion programme. It was a pleasure to have you with us this summer and to share your experience with everyone on our blog! Take care and keep learning French!




The Accent Français team